Welcome a new dog while starting a business
If you are starting a new business but have a new pet to welcome into the fold at the same time, things can get a little hectic. After all, tending to business matters can be time-consuming, and making time for a pet even more so! Here are some tips on how you can welcome a new dog while starting a business like a pro.
Get off on the right foot
Getting to where you want to be professionally is entirely possible – if you get off on the right foot. That's why it's so critical that you give your business plan your full attention. Be sure to give an in-depth description of your company's mission, values, products/services, organizational structure, marketing strategy, etc. to refer back to as often as you need to.
Carefully choose the breed you want
Find a dog breed that can adapt to your lifestyle. If you want to bring your pet to the office with you, but you know you won't be able to take it for long walks or play fetch with it as often as you'd like because of space constraints, it may be a good idea to learn more about the types of pets that do well in an indoor setting first before getting one.
Assist them in settling in
Making sure your pet is cozy from the start is the first step to raising a content and well-adjusted animal. Here, the basics, such as a bed, a blanket, some treats to encourage good behavior, and some stimulating toys should keep him happily occupied.
Never be afraid to ask for assistance
As a business owner, you will likely need occasional help with day-to-day tasks. You might also need someone to keep an eye on your pet if you plan to bring him to the office daily, and you're worried about how you'll be able to look after him while giving the necessary attention to your work as well. If you can't always be there for your dog, it's a good idea to find a dog walker or dog sitter who can. If you have friends or family who are willing to help out with pet care and keeping your dog occupied during your busiest times of the day, that's another option.
Getting going with business
Now that you've gotten your pet settled in and comfortable with the new routine, it's time to focus on getting your business up and running. Marketing will be critical in how your business is presented to the public. Well-designed websites with a catchy infographic can point to the unique services you have an offer. You can start by building your own infographic using templates you can find online. With a free template, you can have a logo in no time, as all you have to add are your brand colors, text, and other design elements to make it yours.
Being there for your pet while also managing your business and staying on top of everything can be a juggling exercise. However, your days as a business owner/new pet parent can be made much easier if you have the right marketing tools and resources working for you while you concentrate on the bigger, more important things like spending quality time with Rover.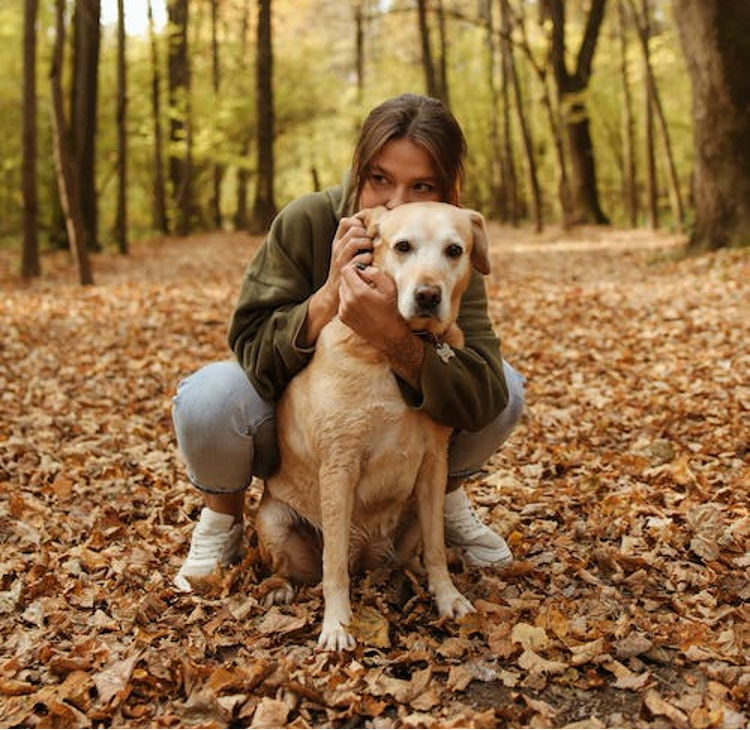 Age is but a number! This is what we emphatically believe at the Good Old Doggie website. Visit our website to find out more about how we help senior pups thrive in their golden years.