We are delighted to meet you!
---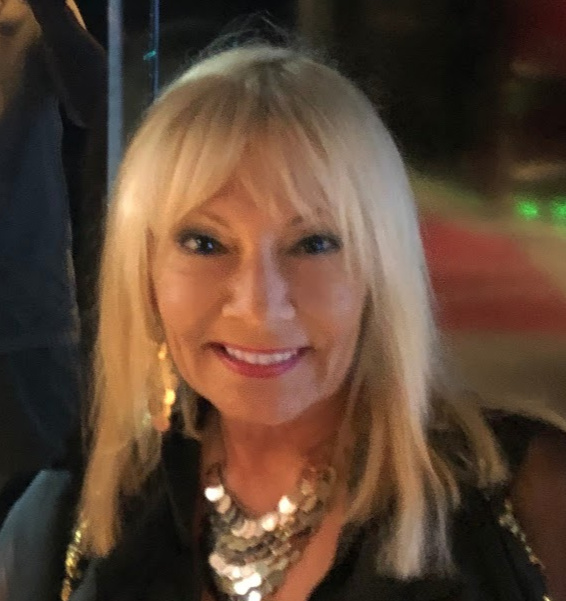 Lisa Codianne Fowler, Founder 
Lisa has a lot of experience with caring for old dogs. She and her husband, Patrick, decided many years ago that giving old dogs a second chance was a most rewarding experience… seeing them transform from frightened, ill, and suspicious animals to loving, trusting, and happy ones, and literally, coming to life. This is what inspired her to create this site, along with the desire to share what she has learned about caring for older dogs. Email her at Lisa@GoodOldDoggie.com.
Lisa is a travel writer by trade; one of her specialties is pet-friendly travel. Follow her travels and get travel tips at whereislisanow.com.
---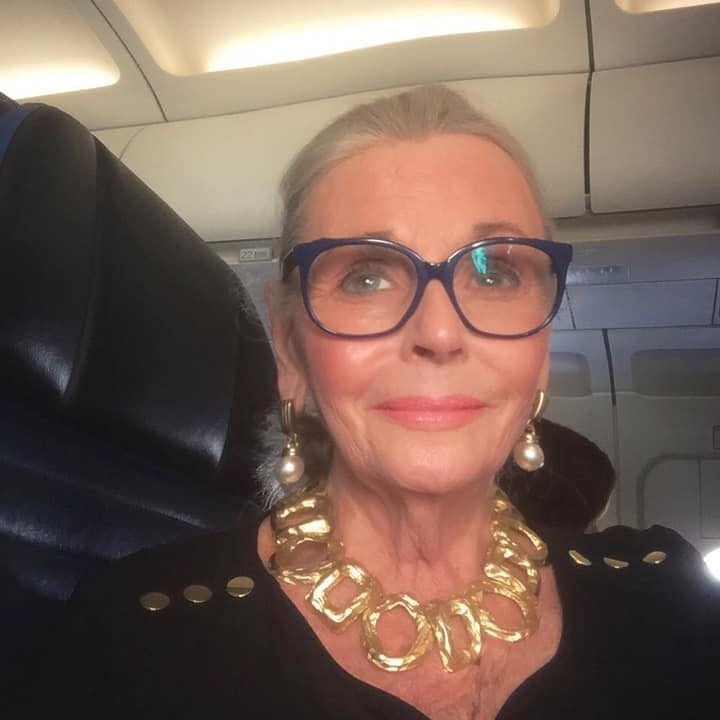 Carroll Regan deCarle, Senior Editorial Director
Carroll is not only passionate about dogs, but she possesses a special gift… her writing will touch your heart. Her mind is brimming with helpful tips that she is eager to share with others. She's been there, done that, and wants to spare you the time and research you would otherwise have to do. Carroll established our very fun and inspiring Good Old Doggie Facebook Group. Email her at Carroll@GoodOldDoggie.com.
Carroll is a published book author and motivational speaker. Visit her at carrolldecarle.com.
---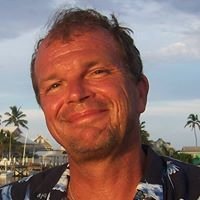 Patrick Fowler, Marketing Consultant
Patrick is a successful career marketer. But more importantly, he hasn't ever met a dog that didn't love him, on this continent or any other. Also known as "The Dog Whisperer" he is passionate about all animals, and particularly, older dogs. He brings to us his years of marketing expertise and is responsible for instituting our Guest Contributor Program. He believes that our community can grow stronger and more supportive by you sharing your experiences from which we can all learn. Email him at Patrick@GoodOldDoggie.com.
---