We are delighted to meet you!
---
Lisa Codianne Fowler, Founder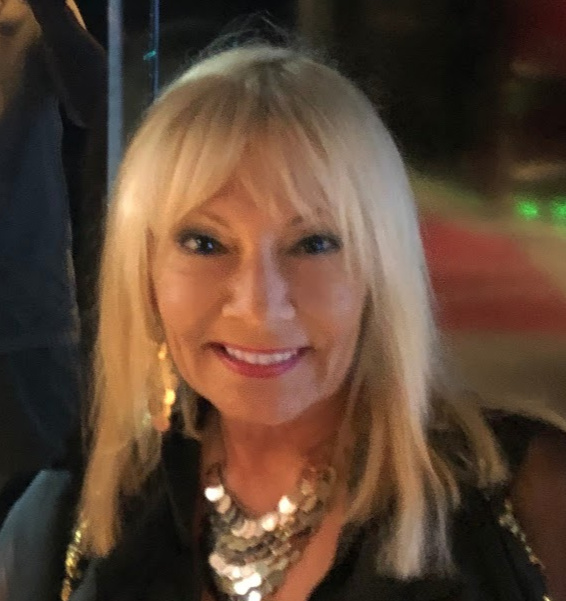 Lisa has a lot of  experience with caring for old dogs. She and her husband, Patrick, decided many years ago that giving old dogs a second chance was a most rewarding experience… seeing them transform from frightened, ill, and suspicious animals to loving, trusting, and happy ones, and literally, coming to life. This is what inspired her to create this site, along with the desire to share what she has learned about caring for older dogs. Email her at Lisa@GoodOldDoggie.com.
Lisa is a travel writer by trade; one of her specialties is pet-friendly travel. Follow her travels and get travel tips at whereislisanow.com.
Luke Murray, Contributor

Luke is a prolific writer and a champion for humanitarian causes as well as animal welfare. He created Council of Neighbors after an attempted burglary in his neighborhood put the spotlight on his community's neighborhood watch system. The site aims to provide resources to help people keep their communities, families, and homes safe. Email him at Info@CouncilOfNeighbors.com.
Wendy Lyons Sunshine, Certified Family Dog Mediator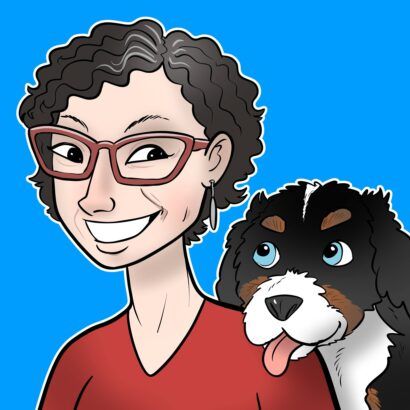 Wendy Lyons Sunshine, MA, is an award-winning journalist, writer, and editor who has contributed articles and essays to The New York Times, AARP Magazine, ScientificAmerican.com, Inside Your Dog's Mind, Sarasota Scene, and scores of other publications. She has authored numerous books including  The Connected Child: Bring Hope and Healing to Your Adoptive Family (2007, McGraw-Hill), a bestseller with over a quarter of a million copies sold.
Wendy allows us to share her insightful Tender Paws blog posts that she writes for Psychology Today.
Carroll Regan deCarle, Senior Editorial Director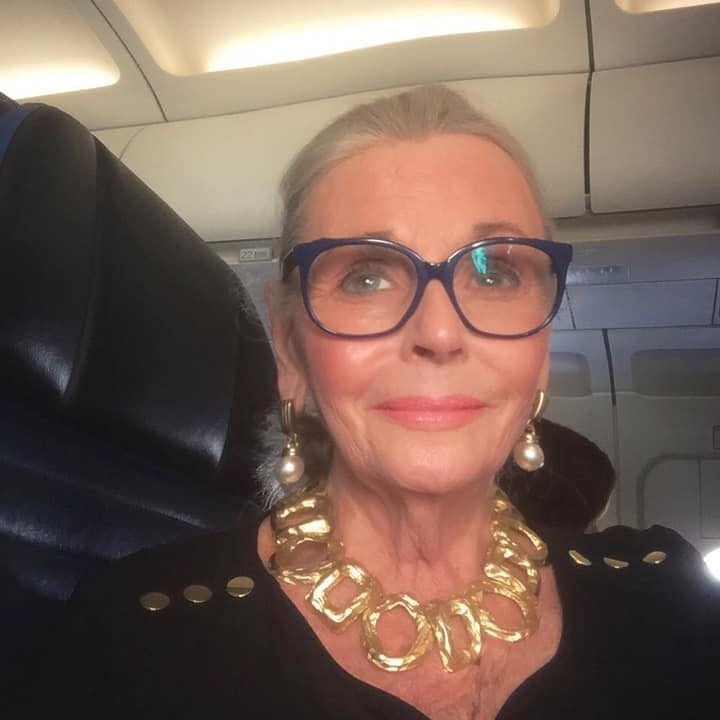 Note: Carroll has been a strong, positive force in helping to launch this site in 2020. She is currently on sabbatical but we expect her to return in the near future!
Carroll is not only passionate about dogs, but she possesses a special gift… her writing will touch your heart. Her mind is brimming with helpful tips that she is eager to share with others. She's been there, done that, and wants to spare you the time and research you would otherwise have to do. Carroll established our very fun and inspiring Good Old Doggie Facebook Group. Email her at Carroll@GoodOldDoggie.com.
Carroll is a published book author and motivational speaker. Visit her at carrolldecarle.com.