Pets make great companions for people of all ages, but they can be especially beneficial for senior citizens. However, caring for a pet properly as you age can be difficult. From Good Old Doggie, here are three things to know about how to best care for your pet as you age.
Find a Pet-Friendly Assisted Living Community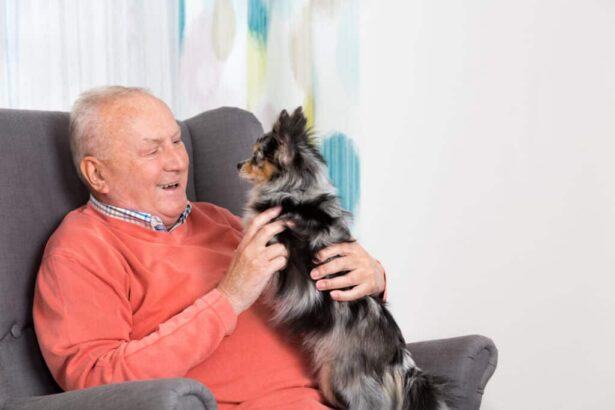 There are many types of assisted living communities, so if you plan to take an animal companion with you when you move, you need to find a pet-friendly facility. Some communities have restrictions depending upon the type of assistance you need. For example, you may need to move to a nursing home if you need around-the-clock care from a certified medical professional, so you probably won't be allowed to have pets that require a lot of care and exercise.
If you move to a community that simply offers assistance with cooking and cleaning, you may be able to walk your dog several times a day easily, so you want access to plenty of outdoor space for exercise. Make sure you research the facility you are considering and look at reviews, costs, payment options, and facility reports.
Manage Your Finances
Assisted living communities are not cheap. Not only do they provide you with a safe place to live, but they also give you access to various services that can make your life easier. Having someone to cook, clean, and disperse medication can free up a significant portion of your time so that you can focus on caring for your pet and enjoying your golden years.
Planning ahead can make assisted living communities affordable. Save money for a few years so that you can make a large upfront payment instead of a monthly fee. If you own your current home, you can also make money to pay for an assisted living community by selling your house.
Make sure you take time to update and renovate your home when necessary to get a good price. Research which updates are most popular and are worth the cost. For example, 55% of home buyers are willing to pay more for a house with granite countertops, according to one study. Installing new granite countertops is a relatively cost-efficient update that can add a lot of value to your home.
Establish a Routine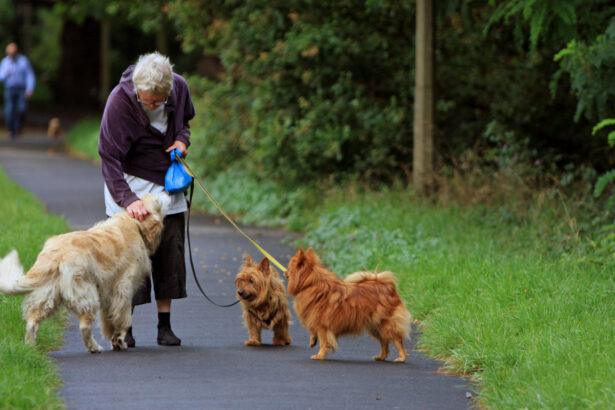 Having a routine helps many people stay organized. Pets also benefit from having routines, so it's a good idea to establish a new schedule as soon as possible after you move. For example, if you have a dog that you usually walk twice a day, try to start back exercising immediately once you settle into your new home. You can stick to your former schedule if the timing is convenient, but you can also change up the timing of your walks if necessary. You and your dog will both need to adjust to the new route.
If you have a cat, your routine will be a little simpler. Try to feed your pet at the same time each day, and don't move the litterbox to different places around the home. Make sure you change litter on a schedule so that you don't forget about the important chore.
When you need help with daily living tasks, it can be challenging to take proper care of your pets. Moving to a pet-friendly assisted living community is a great way to maintain some of your independence while accepting the help you need to thrive. These tips can help you keep your animal companion happy and healthy.