It is hard to believe that someone could hurt an animal, but instances of animal abandonment and cruelty are more common than you think as reported by Dosomething.org. Each animal deserves to be loved and cared for, and in this article, explore various ways you can contribute towards making a positive difference in the lives of animals in need.
Start Volunteering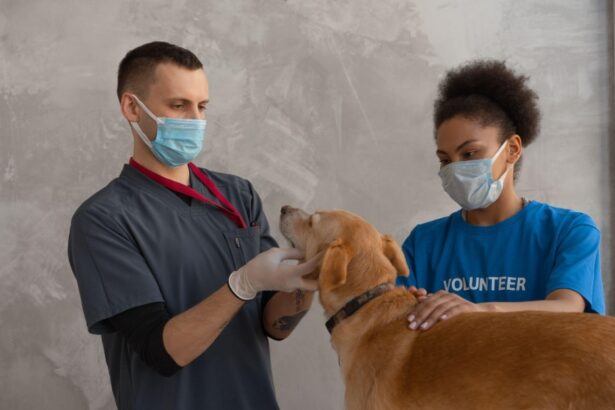 Whether it be a local shelter, adoption center, or animal nonprofit, these organizations actively depend on help from the community for taking care of animals. Here are the various ways to devote your time to a cause:
Assist in maintenance activities such as cleaning, making repairs, painting, installing cages, etc.
If you have experience with dogs, volunteer as a dog walker, to help animals get the daily physical activity they need.
Professionals experienced in digital marketing, graphic design, and event management can build awareness about the organization, hold adoption drives and help to collect donations.
Make a Habit of Donating
To keep animals in good health, animal welfare organizations need to provide them with food, medicines, and other medical assistance as needed. Here are a few ways you can help meet these caretaking demands:
Provide monthly contributions to organizations in your locality to help them afford the required supplies.
As reported by Dog Time, donate items such as food, accessories (leash, collars, etc.), toys, cleaning supplies, furniture, crates, and more.
Start Your Own Nonprofit
If you realize that there is a lack of support for abandoned pets in your locality, you can make a big difference by starting your animal welfare organization. Here are the steps you'll need to take:
Decide Your Mission: Hone in on what your NPO will be about. For instance, you could start an animal rescue service, a no-kill shelter, a pet clinic, etc.
Make a Funding Plan: You'll need to ensure your organization has a consistent inflow of funds which can be through donations, memberships, grants, crowdfunding, etc.
Registering Your Nonprofit: Registering your organization as a nonprofit corporation will protect your personal assets and make it easier to get grant funding.
By undertaking any of these above-mentioned activities you'll make a notable contribution towards improving the well-being of animals by helping them receive the love and care they deserve.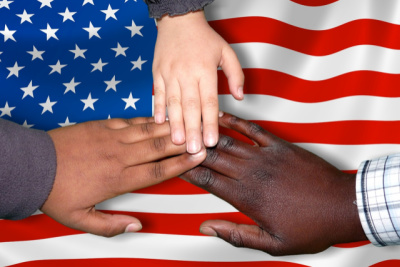 Luke Murray is a prolific writer and a champion for humanitarian causes as well as animal welfare. He created Council of Neighbors after an attempted burglary in his neighborhood put the spotlight on his community's neighborhood watch system. The site aims to provide resources to help people keep their communities, families, and homes safe.