Moving is just as stressful for our pets as it is for us humans. If you just moved to a new city, help your pets get accustomed to the unfamiliar environment so they can feel at ease in your new home! Helping your pets adjust starts before you even buy a home. Keep your pup in mind when searching for a new place to live, research the local area for pet-friendly amenities, and make sure your new location will be a great fit for your whole family—furry members included! Here are some tips from Good Old Doggie to help your pets enjoy a smooth transition to your new city.
Note: The following tips, while focused on Sarasota, Florida, are examples that may easily be followed in most other cities.
Research the Local Area
From researching pet-friendly homes to finding a new local vet, you can do almost everything online before your move. Tackling these steps ahead of time will save you plenty of stress after moving to your new city.
Set Up Your New Home
Make sure your pets feel comfortable and safe in your new home before venturing out to explore the local area.
Pet-proof the new home to keep your furry friend safe. Keep cords, chemicals, and foods out of reach, and keep a close eye on your dog around all the moving clutter.
Bring your pet's old supplies to your new home. They'll find comfort in the familiar scents.
After settling in, head to a local pet store, or better yet, visit Chewy.com and Amazon.com for new bedding, bowls, and toys to replace the ones that have become old and worn.
Explore Your New City Together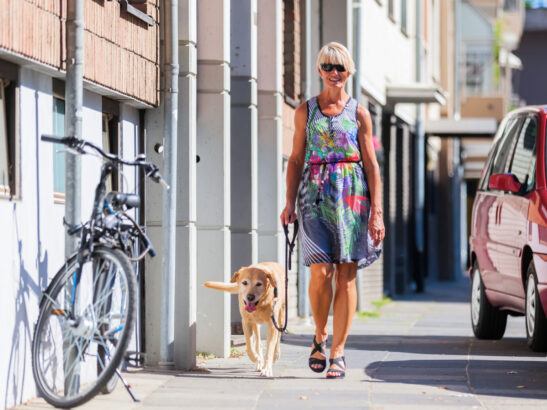 When you need a break from the unpacking, leash up your pup and get outside to discover your new surroundings. Take your dog somewhere fun, like a local dog park or an interesting hike, to get help to burn off all that nervous energy.
As you prepare for your upcoming move, think about how you can make it as stress-free as possible for your pet. With good planning, your pet will be quick to acclimate to your new space. Most importantly, spend lots of time with your furry friend and provide comfort throughout the move. You'll both be settled in before you know it!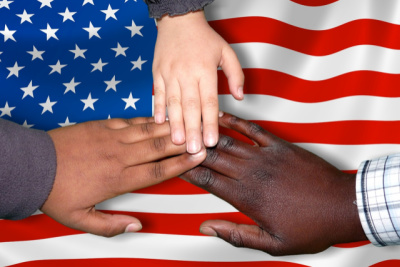 Luke Murray created Council of Neighbors after an attempted burglary in his neighborhood put the spotlight on his community's neighborhood watch system. The site aims to provide resources to help people keep their communities, families, and homes safe. Luke is a prolific writer and a champion for humanitarian causes as well as animal welfare.