Written by Wendy Lyons Sunshine for her Tender Paws blog in Psychology Today, this post provides essential tips to help your new rescue dog adjust to her new home. Here are three simple ways to help to comfort your new rescue dog. She will feel more calm, confident, and comfortable with their new family and environment.
The keys
Change your petting style: The best choice is calm, slow petting from a gentle, open hand placed on their chest, on their cheek, or along the neck behind the ears.
Quit staring: In our first encounters with any dog, especially those with a history of abuse or maltreatment, we can show friendliness and demonstrate that we mean no harm by standing sideways to them and turning our heads slightly away as if looking elsewhere.
Play it cool: We can help a dog feel confident in a new home by resisting our own natural impulse to grab them and pull them in for a friendly bear hug greeting. Let them have a choice in the interaction.
The details
Read the details in her post on Psychology Today. The information she presents in this post is, as always, based upon in-depth scientific research. This is another fascinating study that all dog-lovers will find illuminating! Read it HERE, and be sure to leave comments below!
See other Psychology Today Tender Posts we shared here.
The author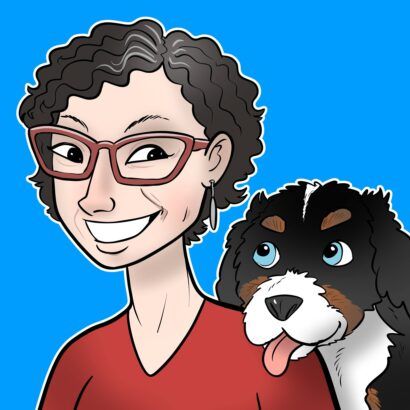 Wendy Lyons Sunshine, MA, is an award-winning journalist, writer, and editor who has contributed articles and essays to The New York Times, AARP Magazine, ScientificAmerican.com, Inside Your Dog's Mind, Sarasota Scene, and scores of other publications. Her book credits include Raising the Challenging Child: How to Minimize Meltdowns, Reduce Conflict, and Increase Cooperation (2020, Revell) and The Connected Child: Bring Hope and Healing to Your Adoptive Family (2007, McGraw-Hill), a bestseller with over a quarter of a million copies sold.